Rehabilitation of gravity pipes
RTi Rohrtechnik Group boasts a comprehensive portfolio of trenchless repair, renovation and renewal technologies for gravity pipes, which have been in use for many decades.
Cured-in-place (CIPP) lining for gravity pipes
RTi Rohrtechnik international Group has been successfully applying the cured-in-place lining method for more than 20 years …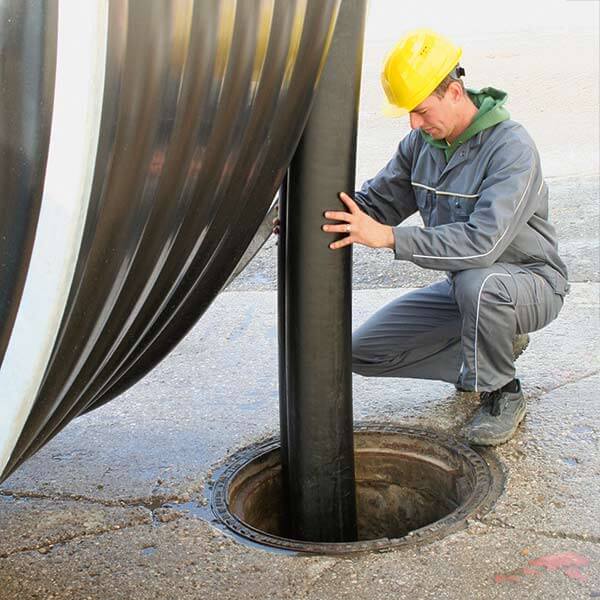 Lining with close-fit pipes
The r.tec® Close Fit method was one of the first renovation techniques to be used by Rohrtechnik international Group…
Lining with continuous pipes
This lining method uses flexible pipes that are joined to form a strand on site.
Lining with discrete pipes
This method is based on factory-made pipe modules, which are inserted one by one into the pipeline to be rehabilitated.
Lining with pipe segments
Lining with pipe segments is a technique used in the rehabilitation of walk-in pipes and culverts.
Lining with spirally wound pipes
This method uses prefabricated profile strips made of PVC or HDPE, which are machine-wound into an endless pipe string.
Robot system
Rehabilitation robots are used for repair works such as countersinking and smoothing cracks or leaky fittings, as well as for correcting faulty pipe connections.
Sealing rings
Partial rehabilitation by means of inserted rings is a purely mechanical rehabilitation method.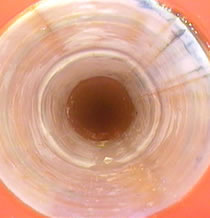 Short liner system
The short liner system can be used to rehabilitate punctually damaged pipe sections ranging from 0.5 to 4.0 metres in length.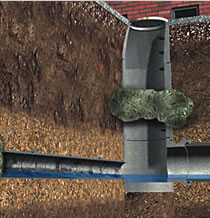 Flooding method
The flooding method is used to seal off damaged spots in sewers of up to DN 400 mm in diameter by using a two-component silica gel.
Replacement and renewal methods
Pipe bursting
Pipe bursting technologies are used in the rehabilitation of pressure and gravity lines.
Pull-in-place method
This method uses the same machines and procedures as the pipe bursting method and serves to replace pipelines made of ductile materials.