Rehabilitation of pressure pipes
RTi Rohrtechnik Group boasts a comprehensive portfolio of trenchless pipe repair, rehabilitation and renewal technologies for pressure pipes, which have been successfullly used for many decades.
Rehabilitation technologies
Cured-in-place lining for pressure pipes
RTi Rohrtechnik international Group has been successfully applying the cured-in-place lining method for more than 20 years…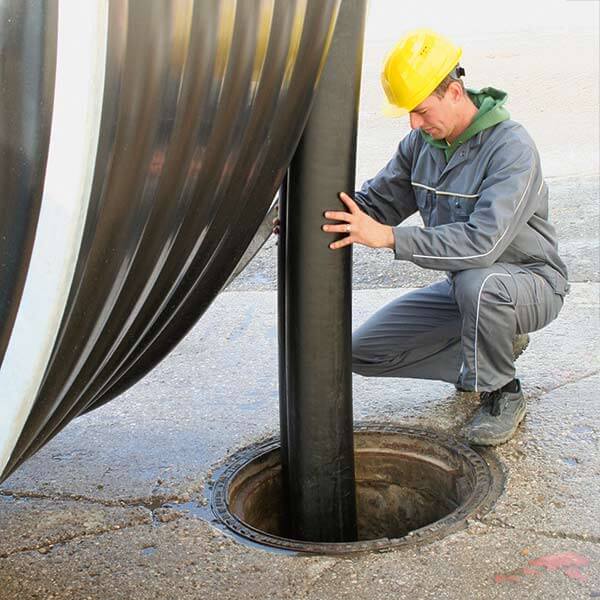 Lining with close-fit pipes
The r.tec® Close Fit method was one of the first rehabilitation technologies applied by Rohrtechnik international Group…
Lining with continuous pipes
This lining method uses flexible pipes that are joined to form a strand on site.
Lining with discrete pipes
This method is based on factory-made pipe modules which are inserted one by one into the pipeline to be rehabilitated.
Sealing rings
Partial rehabilitation by means of inserted rings is a purely mechanical rehabilitation metho.
Replacement and renewal methods
Pipe bursting
Pipe bursting technologies are used in the rehabilitation of pressure and gravity lines.
Pull-in-place method
This method uses the same machines and procedures as the pipe bursting method and serves to replace pipelines made of ductile materials.