Other civil engineering projects
Apart from our traditional services, we also provide support in engineering projects including cable installation, special foundations, road construction, earthworks etc.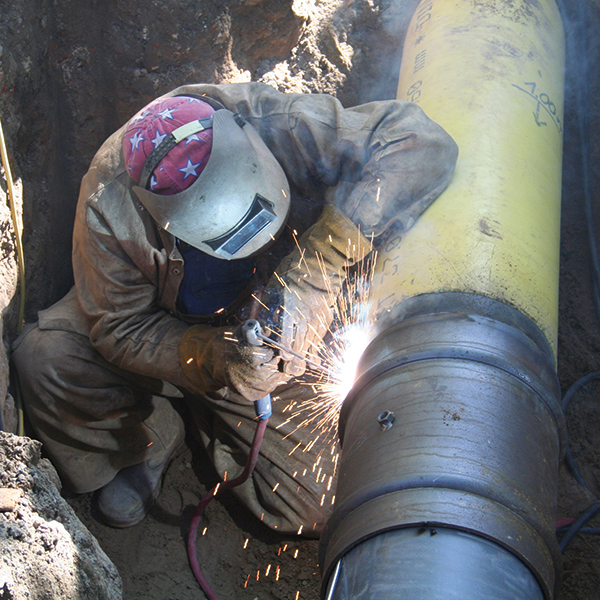 Contact one of our partners near you
RTi unites under its umbrella seven building companies, with a large network of partners operating all over Europe, and our technology provider NordiTube. In case of queries, our team will be happy to assist you. We look forward to hearing from you!